May of 2022 marked the grand conclusion of Demon Slayer's highly acclaimed second season, providing viewers with a spectacular finale full of the franchise's most impressive fight sequences yet (Demon Slayer Season 3).
Demon Slayer was immensely successful in the past year due to the spinoff/sequel movie Demon Slayer: Mugen Train. It proved to be an international box office hit and, when released in 2020, broke records to become the highest-grossing Japanese movie ever.
After the fervor in the entertainment industry has settled, what does the upcoming season have in store for Tanjiro? Here is a brief look at all the information we have on Demon Slayer season three.
RELATED: Where to Watch Three Pines Season 2 and When It Will Be Released
Demon Slayer season 3 release date: When will Demon Slayer season 3 air?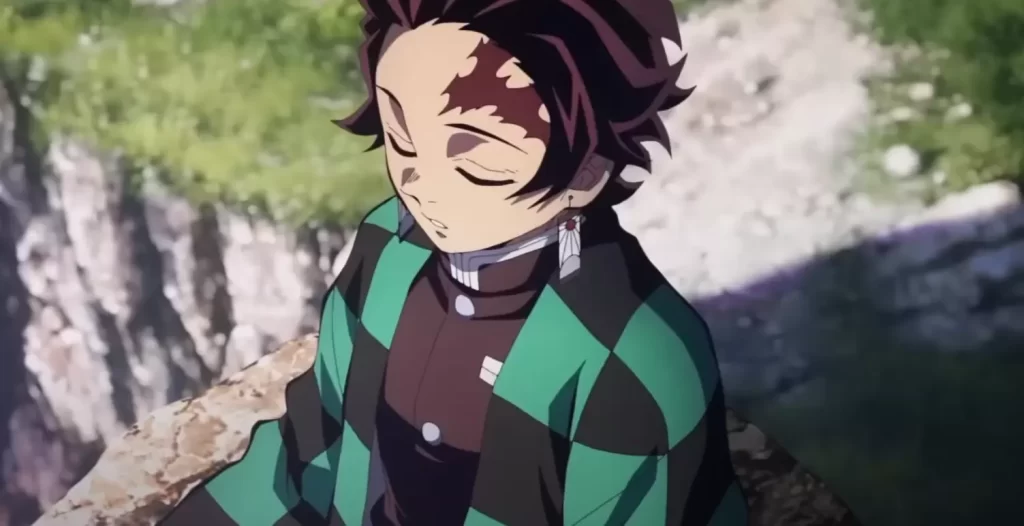 On April 9, the third season of Demon Slayer was unveiled in Japan, though the international broadcast of the show, through Crunchyroll, still lacks a definitive start date.
It has been revealed that the commencement of the Swordsmith Village story arc will feature a one-hour special episode, rather than the customary 22 minutes in length.
In commemoration of Demon Slayer: Kimetsu no Yaiba season three, a global theatrical screening event is taking place, which will feature episodes 10 and 11 of season two in addition to the premiere episode of season three. Information regarding these worldwide screenings can be located below.
RELATED: The Ultimate Guide to The Great Season 3: All You Need to Know
Demon Slayer season 3 cast: Who's in Demon Slayer season 3?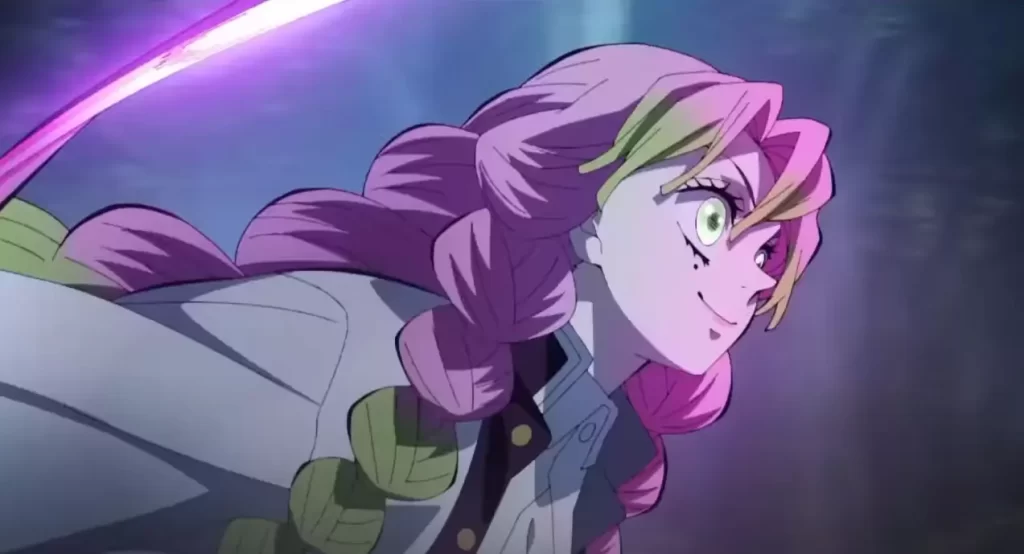 The recently released trailer and some plot details suggest that the majority of the original and subsequent season's cast members will be returning. Two major characters, Mist Hashira, and Muichiro Tokito, as well as Love Hashira, and Mitsuri Kanroji, are making their first appearances since being introduced in season one's episode 21.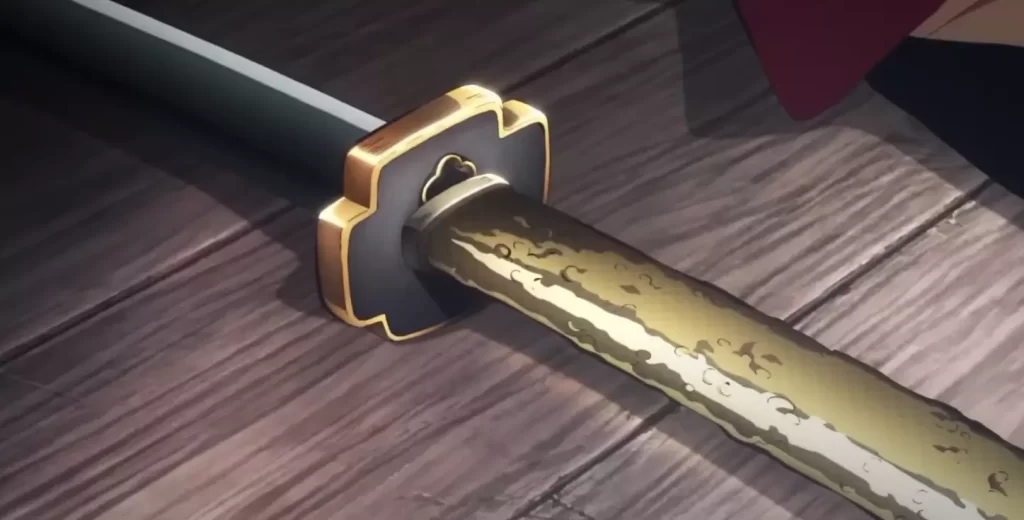 Bearing that in mind, here are the Japanese and English actors for the main characters in Demon Slayer
• Tanjiro Kamado: Natsuki Hanae / Zach Aguilar (English)
• Nezuko Kamado: Akari Kitô / Abby Trott (English)
• Inosuke Hashibira: Yoshitsugu Matsuoka / Bryce Papenbrook (English)
• Zenitsu Agatsuma: Hiro Shimono / Aleks Le (English)
• Muzan Kibutsuji: Toshihiko Seki / Greg Chun (English)
• Kagaya Ubuyashiki: Toshiyuki Morikawa / Matthew Mercer (English)
• Water Hashira, Giyu Tomioka: Takahiro Sakurai / Johnny Yong Bosch (English)
• Love Hashira, Mitsuri Kanroji: Kana Hanazawa / Kira Buckland (English)
• Mist Hashira, Muichiro Tokito: Kengo Kawanishi / Griffin Burns (English)
• Flower Hashira, Kanae Kocho: Ai Kayano / Bridget Hoffman (English)
• Tsuguko Kanao Tsuyuri: Reina Ueda / Brianna Knickerbocker (English)
Significant members of the production team are also returning, such as Koyoharu Gotoge, the originator of the story, director Haruo Sotozaki, and character designer Akira Matsushima.
RELATED: The Gilded Age Season 2: Anticipated Release Date, Cast, Plot Details, and More
Demon Slayer season 3 plot: What will happen in Demon Slayer season 3?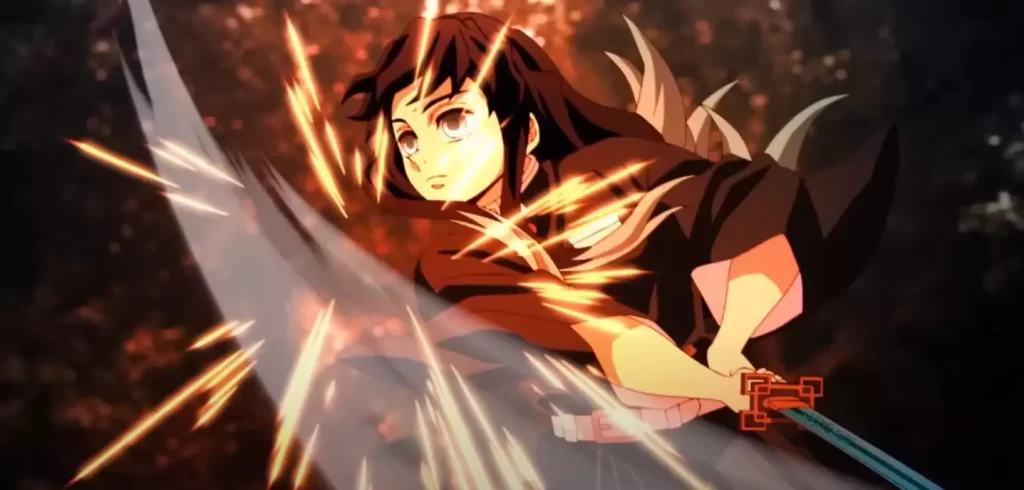 In Demon Slayer season 3, attention will be centered around the ninth arc from the original manga series, the Swordsmith Village storyline.
Anime enthusiasts have an extraordinary chance to anticipate the destiny of Tanjiro and the others in 2021 as the Demon Slayer manga concluded its run in 2020.
Immediately following the conclusion of the Entertainment District arc, in which Tanjiro and Sound Hashira Tengen Uzui triumphed over the demon siblings Gyutaro and Daki, the Swordsmith Village arc commences.
Tanjiro's demon-slaying sword was the only permanent casualty in this significant clash.
Tanjiro's journey in Demon Slayer season 3 will lead him to the Swordsmith Village where Hotaru Haganezuka can fix his sword.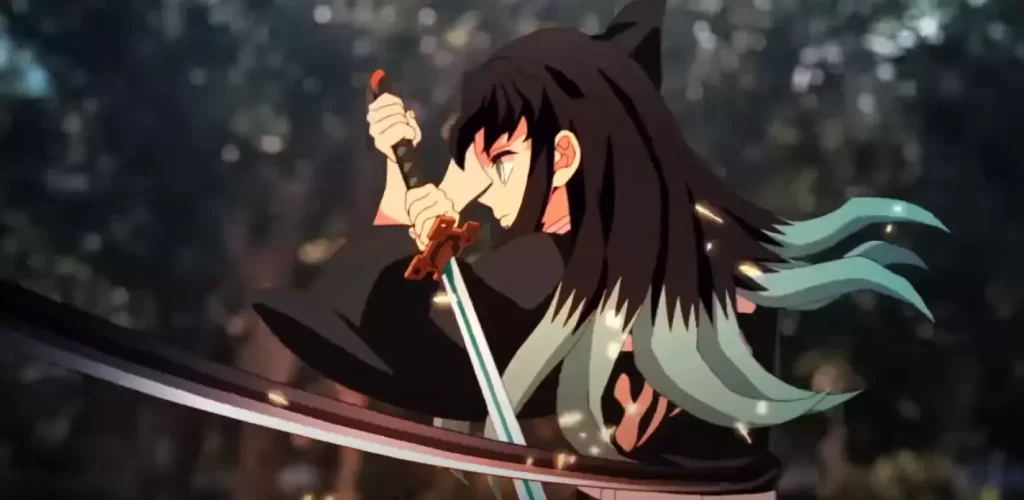 As soon as they arrived, Tanjiro and his companions were confronted with a host of demons, including an Upper-Rank Six with multiple forms. Thankfully, the Mist Hashira, Muichiro Tokito, came to the rescue and dealt with the menace.
Satoshi Hino (Rengoku), was able to ascertain the primary reason behind Demon Slayer: Kimetsu no Yaiba's success in the international arena (as reported by AnimeNewsNetwork).
It gives me great joy to observe the resonance Demon Slayer: Kimetsu no Yaiba and other Japanese animations have had with a large number of international viewers.
The anime captures the essence of universal family values, the value of life, and making the most of it, which every person across the world can relate to. It's a blessing to see humanity come together in sharing this beautiful sentiment.
For season three to capitalize on the show's past accomplishments, it must continue to explore these vital topics.
RELATED: The Terminal List Season 2: Story Details and Cast, Everything You Need to Know About
Demon Slayer season 3 trailer: Any Demon Slayer season 3 footage yet?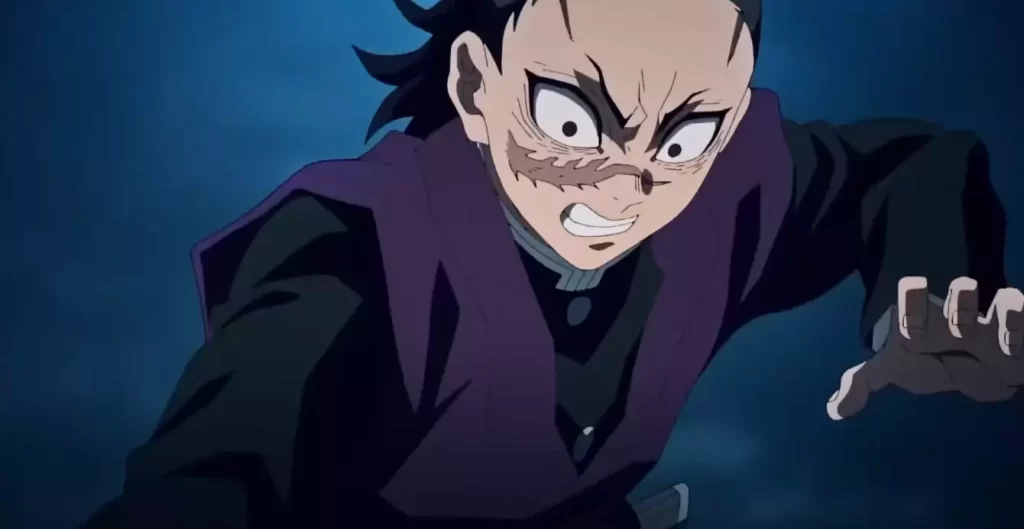 The Demon Slayer season 3 official trailer has been unveiled along with its premiere date. While the trailer provides a mere glimpse of the action and Love and Mist Hashiras, it still serves as an enticing teaser.
Last April, Crunchyroll, and Ufotable provided fans with an illuminating video, featuring recap snippets of the first two seasons and foreshadowing the importance of the Mist and Love Hashiras, who would appear in the following season.
More recently, Ufotable has released a video showcasing the mightiest members of Kibutsuji's Twelve Kizuki – the 'Upper Moon' demons – who will be featured in Demon Slayer's upcoming third season.
RELATED: Is In the Dark Season 5 Happening on The CW?
Demon Slayer season 3: Where can I watch it?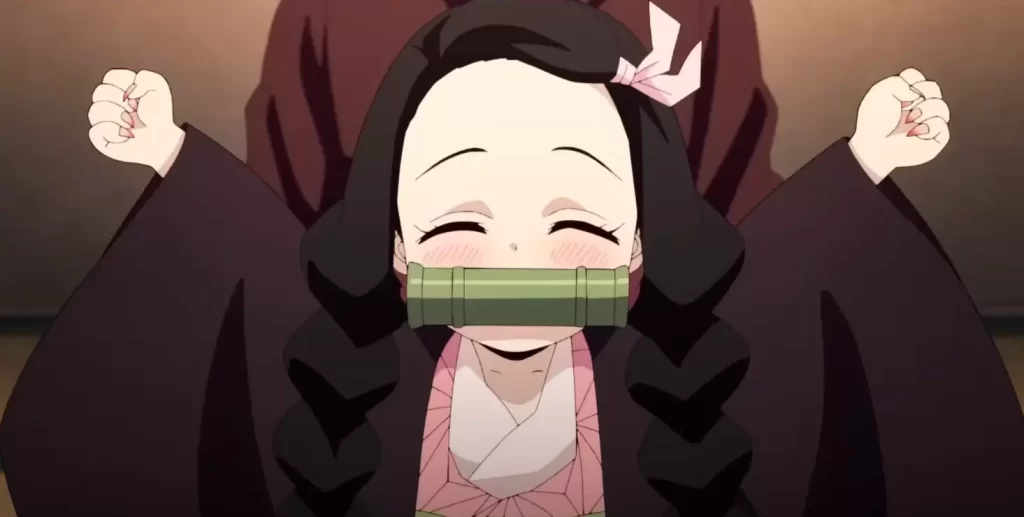 In early 2022, it was verified by both Ufotable and the streaming service Crunchyroll that the third season of Demon Slayer would be accessible for streaming once it premieres.
Demon Slayer seasons one and two were made accessible to international viewers with subtitles and dubbed versions through the service. The English dub followed the Japanese broadcast by four weeks. The initial season of Demon Slayer was broadcasted in late 2019 while the second was aired from October 2021 to April 2022.
Crunchyroll's lowest level membership, labeled as the fan membership, costs £6.50 per month in the UK or $7.99 in the US.
Demon Slayer's initial season can be streamed on Netflix in various nations including Japan, India, Australia, Canada, France, and Brazil. To discover the complete listing, please visit here.