Domain Authority is a strength of any website and it's very known in SEO. Beginners in blogging don't know the domain authority importance. First of all, you need to learn what it is and how to improve it.
You'll learn all the important topics in this guide to you can work on it to make your website or blog authentic and valuable.
---
Page Contents
---

1 – What is Domain Authority – DA

So, Domain Authority (DA) is a ranking score of website domain on search engines. This is developed and introduced by MOZ which will helps to measure the rankings possibilities on SERP. The more domain has higher score (From 1- 100) the more chances are to rank on top. These days, there is lot of competition and that's why it is plays an important role for rankings.  It is the main factor that will show you how your website and blog will appear in search engines. Right?
See, You're posting blog posts regularly with perfect SEO, but disappointed because your posts are below from your competitor's post. Your post was posted before few months but your competitor posted it yesterday but they are higher than you.
DA is a metric of ranking factors and signals which are based on number of referring domains and link building. High Domain Authority Sites has a large number of quality links from high DA site such as Wikipedia, YouTube, Facebook, Twitter, Google etc.
2 – How to Check You Domain Authority
You can check your domain authority by using online tools and websites. Moz Explorer is best website to check your domain and sub domains authorities. There is also extension available for browsers (Firefox & Chrome), by which you can easily check your domain authority and page authority. More tools are mentioned below. DA consist of 40 ranking factors signals.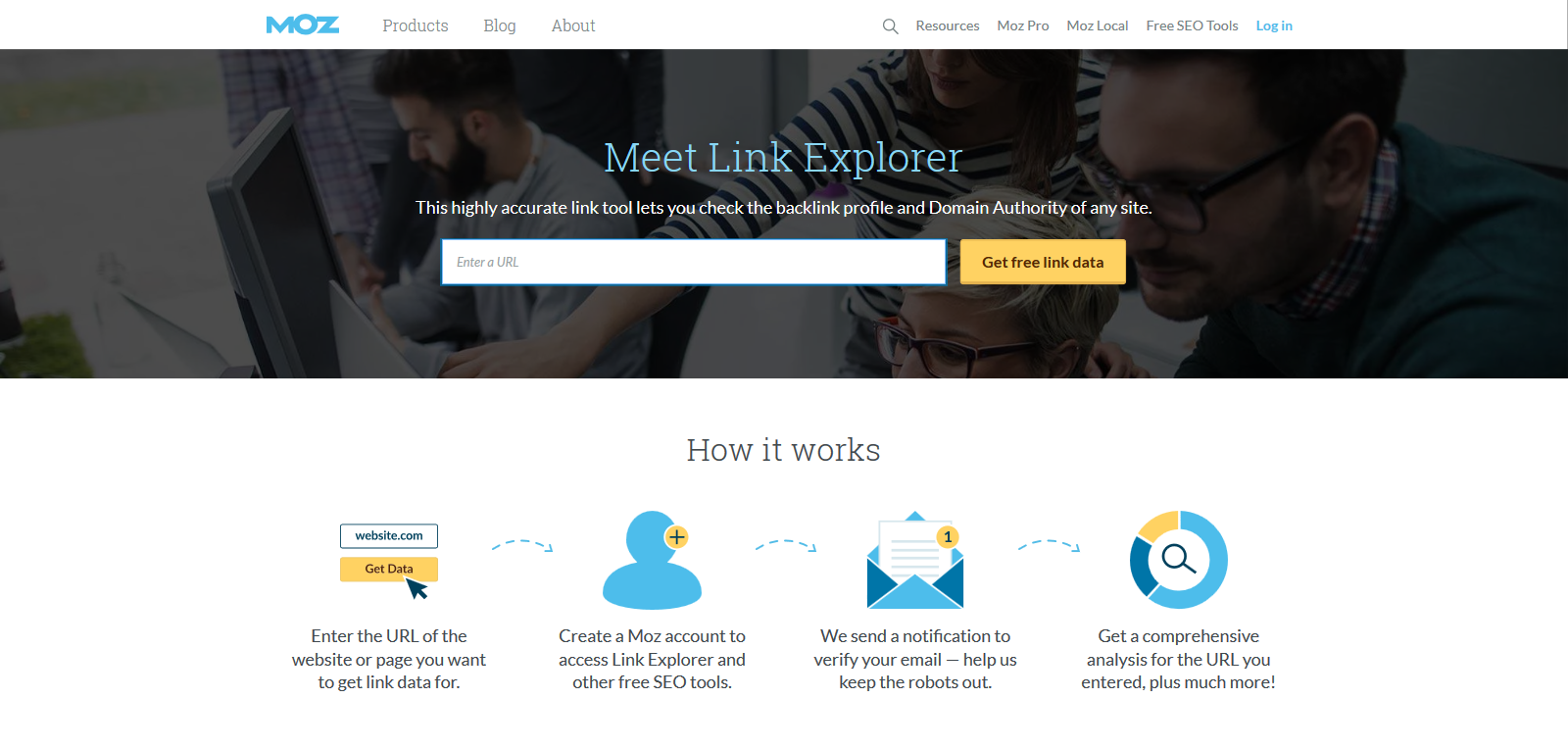 Some Important Metrics:
Moz-Rank: This metric measures the strength of a web page by counting both the number and quality of websites linking to it.
Moz-Trust: This metric primarily measures the trustworthiness of websites linking to a page being graded. Pages linked to highly trustworthy sites, such as universities, large businesses and government, results will higher Moz-Trust ranking.
Link Building: Link building is the combination of both internal and external links to and from a website. A page which links to highly reputable websites and is linked to by reputable websites will have a good link building profile.
3 – How to Improve You Domain Authority
This is very important part for you to improve your site domain authority which will improve your search engine rankings and visibilities. It's harder to out rank the high authority domains. So, you should work on link building with good domain authority websites. Try to get links from highly reputable websites such as government, well know businesses, and from higher DA Score websites.
Backlinks is a first pillar in link profiling which will affect your DA score. You can get free and paid backlinks from quality websites. For good SEO, you must gain high quality backlinks from high quality websites (DA PA 70).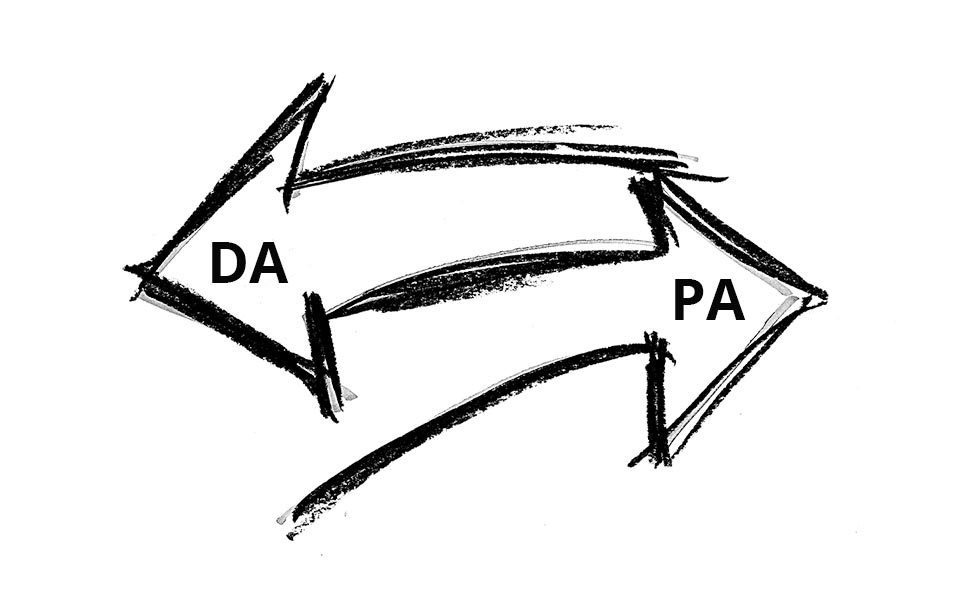 4 – Difference Between Page Authority & Domain Authority
Page Authority only measures the strength of individual pages, while Domain Authority measures the strength of entire domains or subdomains. You can learn more from our Page Authority Guide.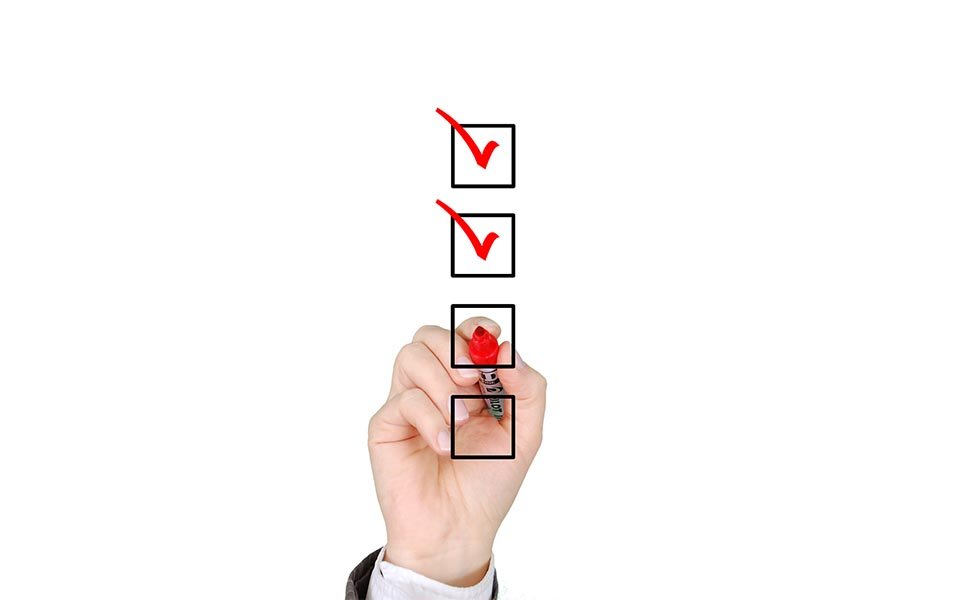 5 – DA Checking Tools List
Here is a list of DA Checking site, that are using by professional bloggers and SEO experts.
See more on our upcoming advance guide. Thanks
Conclusion:
In old days, when we started our blogging journey page ranking was very easy for any website on Google. Systems and algorithms are matured now. It's not easy to rank or compete without strong SEO and high DA/PA. A DA score is now the most trusted way to measure the rank and authority of a website.
So, if you have never focused on your site's domain authority score yet, then it's time for you to improve it now. Do you have any questions? Feel free to ask me via the comment section below. Thanks!