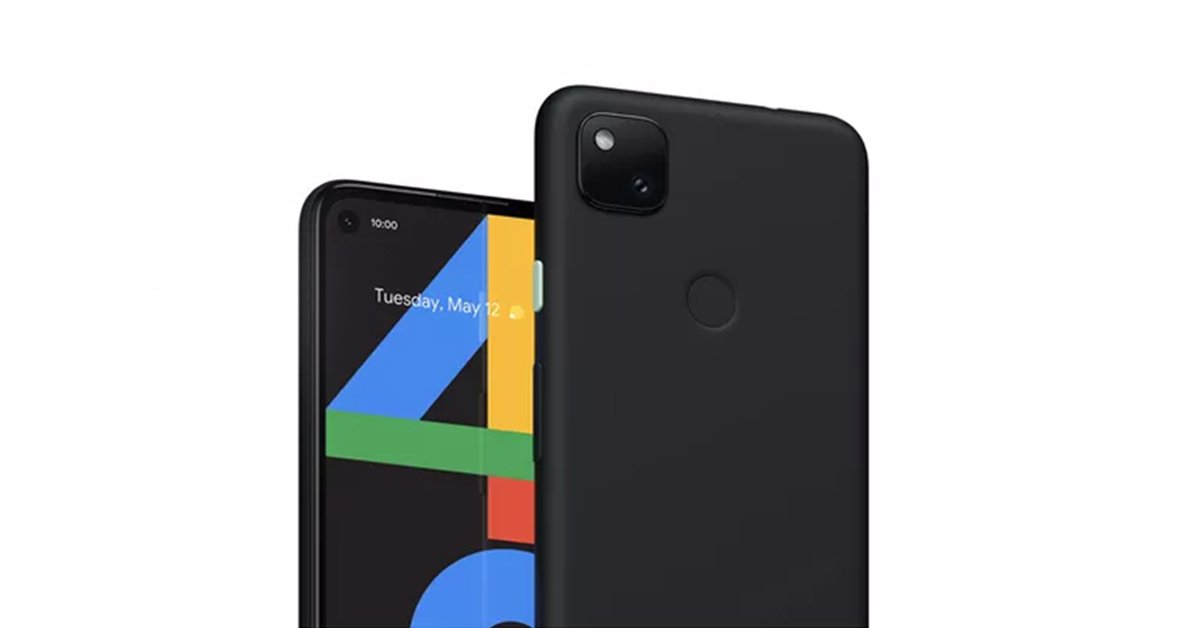 Tech Giant Google accidentally published Google's upcoming smartphone Pixel 4A picture on the official Canadian Google Store. Google Pixel 4A images have leaked many times from the last few months, but this smartphone has not yet released. Most leaks came from leakers, but this latest leak looks actual like an accident.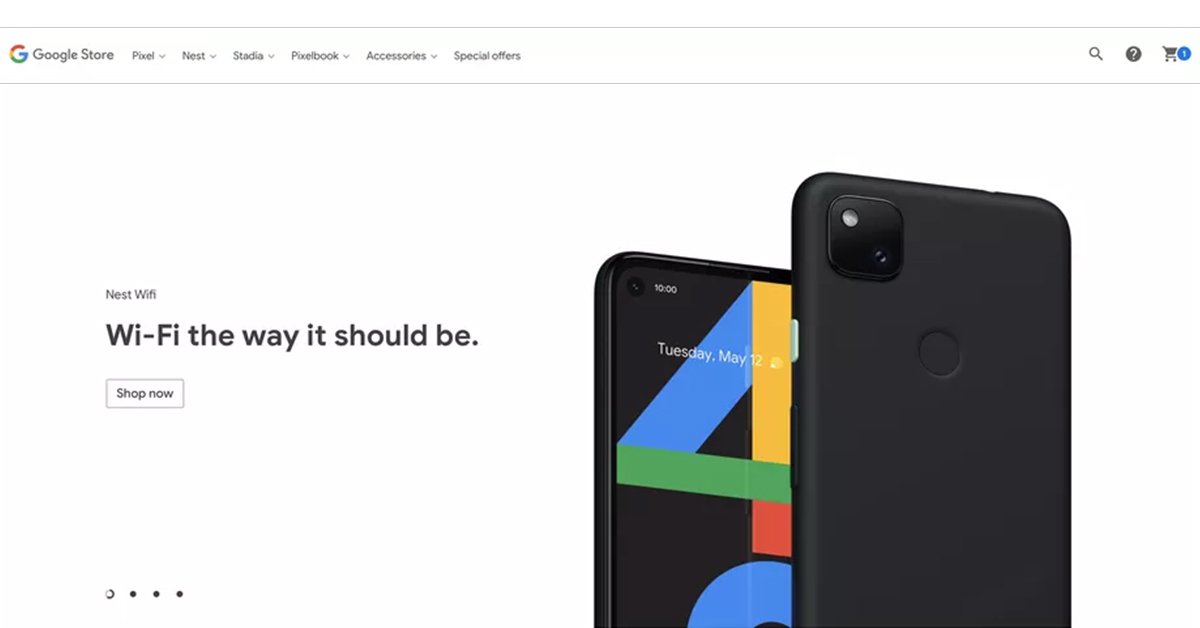 Google mistakenly renders an image of the Pixel 4A smartphone on its Canadian website, and it has appeared on the site where Nest Wi-Fi should be. This rendered image of 4A is similar to the one we have seen in the month of March 2020.
Interestingly, Samsung Company also mistakenly revealed its upcoming Galaxy Note 20 first look. Similar to this leak, Samsung Galaxy Note 20 picture was published to the Samsung Ukraine website.
Although Google announced and confirmed launching Google Pixel 4A during its annual developer's conference, it was cancelled due to the COVID-19.
However, Samsung didn't announce an official launch date of Galaxy Note 20 Ultra, and it is expecting that the Samsung device will be expensive.
Its designs show the Pixel 4 Rear camera assembled on the back, which supports a single lens. However, they will remove the Soli sensor, which is a fingerprint sensor mounted on the backside. As we expected from these renders, the smartphone will have a single sensor for a selfie camera.
According to the reports, this smartphone price will be from $300 to $400. Let's see what will happen in the coming days.