To keep your spending and subscriptions limited, you should review it to save some money. Are you tired of using Postcode Lottery and want to cancel it today? In this post, we'll show you how to cancel Postcode Lottery in simple steps.
Postcode Lottery is a UK-based Subscription lottery that raises money for charities. With People's Postcode Lottery, people try their luck at winning a lottery every day and each lottery raises money for charity.
Whatever the reason why you want to cancel the Postcode lottery. Let's check the complete guide below.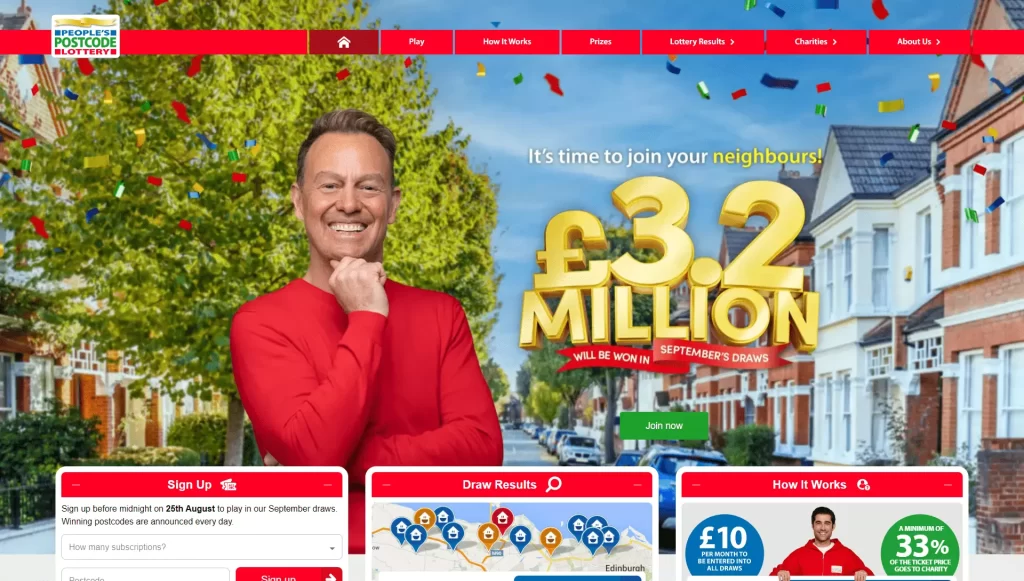 How To Cancel Postcode Lottery Account
There are three methods to cancel the People's Postcode lottery. Check out the instructions below.
1. Cancel Postcode Lottery by Calling
To cancel your People's Postcode lottery subscription, call their customer service team at 0808 109 8765. If you've already paid the next draw subscription, you'll not be refunded.
2. Cancel Postcode Lottery Membership via Contact Form
To cancel the Postcode Lottery subscription through their website, follow the below steps.
Select a Topic from the dropdown options.
Enter all the fields according to the registered details.
In the message field, mention "Request To Delete My Account/Account Deletion" and enter all details and reasons to delete cancel your account and submit it.
You may read also: How to Delete Deliveroo Account
3. Cancel Postcode Lottery Account via Email
The above methods are recommended methods as per the Postcode Lottery website. Alternatively, you can try this third method if you wish or facing issues with them.
Follow these steps:
Go to the email account you used for your account at the time of registration.
Enter "info@postcodelottery.co.uk" in the "To" field.
In the subject field, enter "Request For Account Deletion."
Now, compose the email with all the necessary details and mention why you want to delete your Postcode Lottery account and send it.
Shortly, you'll receive a response from their support.
Conclusion
Hopefully, this post has helped you. If you have any questions or opinions, please let us know in the comments below. Remember to ❤️ share this post on social media and enable notifications for the latest updates.
---
Frequently Asked Questions (FAQ's)
How do I contact the postcode lottery?
Can you cancel the postcode lottery?
Yes, you can cancel at any time. They will not ask for payment for any future draws.
How do I stop my postcode lottery?
Simply contact Postcode lottery support by calling their number. It's the most convenient way to stop the postcode lottery.
Do I still be charged for the next draw?
Unfortunately, yes if you have already paid the next draw subscription fees. It's non-refundable.