If you're a devotee of the renowned anime franchise KonoSuba Season 3, we've got thrilling news for you! It's been affirmed that a third season is arriving soon, and here you can get all the pertinent info about its debut date.
With bated breath, we will keep you informed of the current news and advancements concerning the forthcoming season.
In this article, we'll investigate what is already known about KonoSuba Season 3, such as the expected plot and character arcs, likely release dates, and any production news.
Let's take a brief moment of celebration in honor of the official confirmation of KonoSuba Season 3 before delving further into the specifics.
It's time to begin; so please make yourselves comfortable!
RELATED: Billions Season 7: Release Date speculation, Cast, Plot, and Other Details
KonoSuba Season 3 Release Date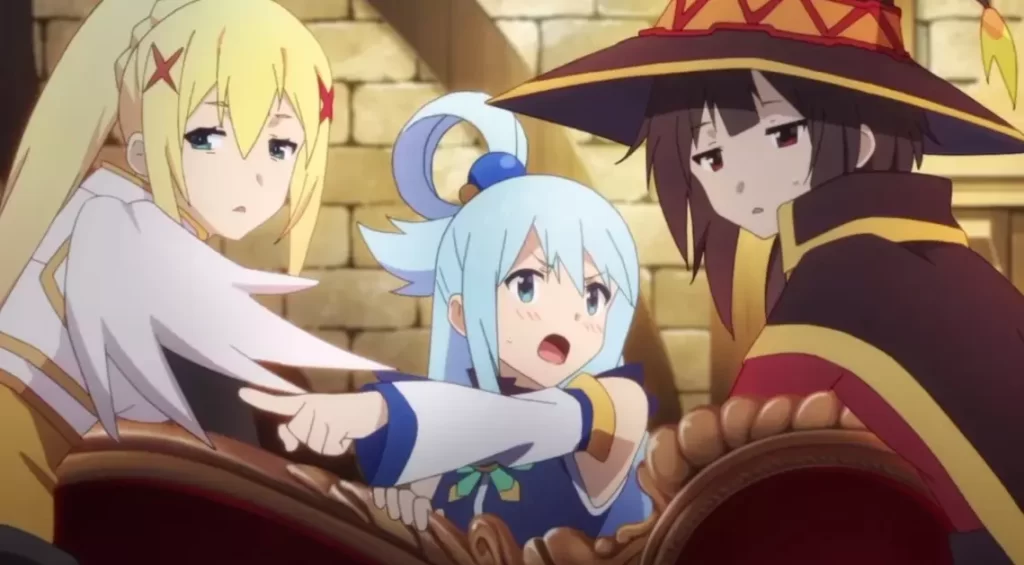 Fans of the beloved series, KonoSuba, are elated to hear that Season 3 is officially in production. After Kadokawa's May 2022 announcement, the highly anticipated season is soon to air.
Our expectation is that the third installment of Konosuba could premiere in the early months of 2024.
Kadokawa has announced a spin-off anime series of KonoSuba: An Explosion on This Wonderful World!, set to air in April 2023, in addition to Season 3.
Anyone unfamiliar with KonoSuba or needing a refresher before the anime's new season debuts can do so with ease.
The entirety of the series is accessible to stream on Crunchyroll. As Season 3 and the side project come out, they will be simulcasted on Crunchyroll too.
RELATED: Is Warrior Nun Season 3 Cancelled? Here's What We Know About Its Release Date
What Is KonoSuba Season 3 About?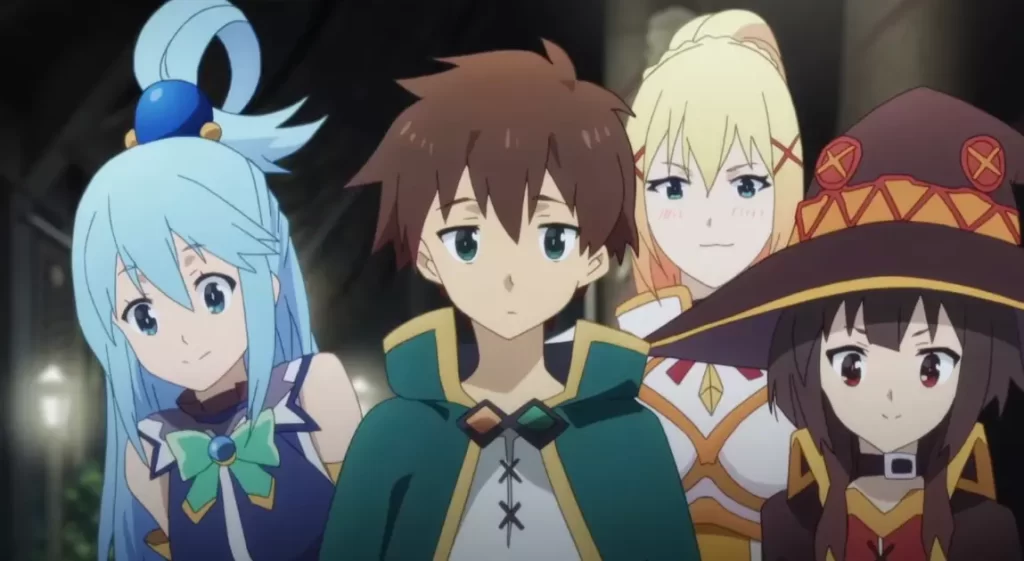 When Kazuma Sato, an archetypal shut-in, met an untimely end in a tragic truck accident, the Goddess Aqua was there to greet him – thus beginning the ever-popular isekai series, KonoSuba.
Aqua proposes sending Kazuma to an alternate world teeming with magical creatures and enchantments, and Kazuma decides to take her along with him.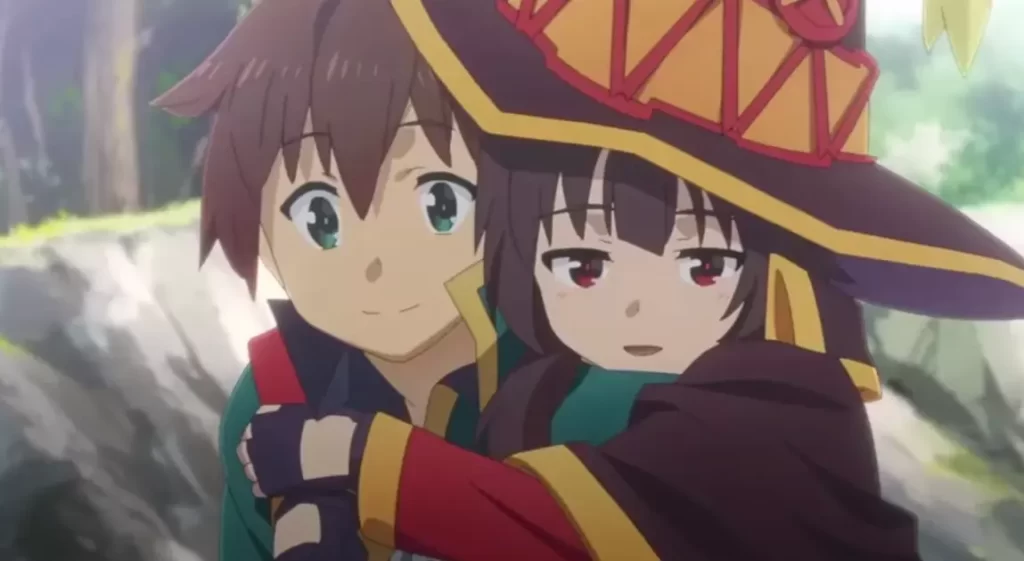 As they progress, the protagonists meet various new companions and embark on numerous comic escapades. This series initially began as a light novel and has since been translated into both manga and anime formats.
Kazuma's company will soon experience a surge of interest from the royal court, becoming embroiled in a plan to pretend to be the monarch.
To rescue her family from debt and potential dissension, Darkness graciously consented to marry Lord Alderp.
RELATED: New Outer Banks Season 3 Trailer Surfaces and Makes Waves
Konosuba Season 3 Studio News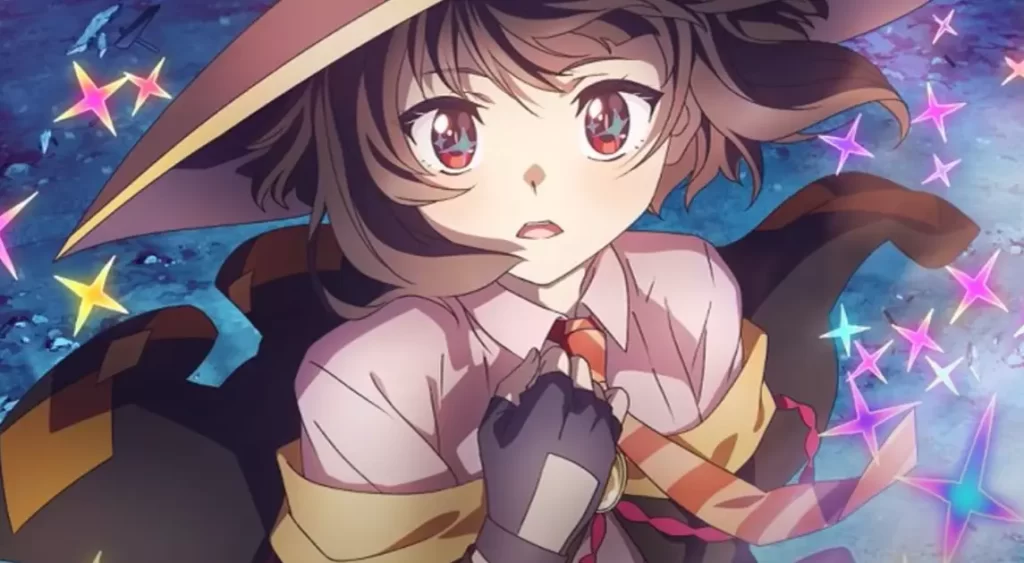 Kadokawa acted as producer for the last two seasons of KonoSuba, which were then animated by Studio Deen. In contrast, J.C. Staff was responsible for the animation of the KonoSuba movie.
In preparation for its third season, the animation duties have been entrusted to Studio Drive, a nascent anime studio established in 2015.
Their best effort yet is To Your Eternity's second season, but it remains to be seen if they can bring KonoSuba to life with equal finesse.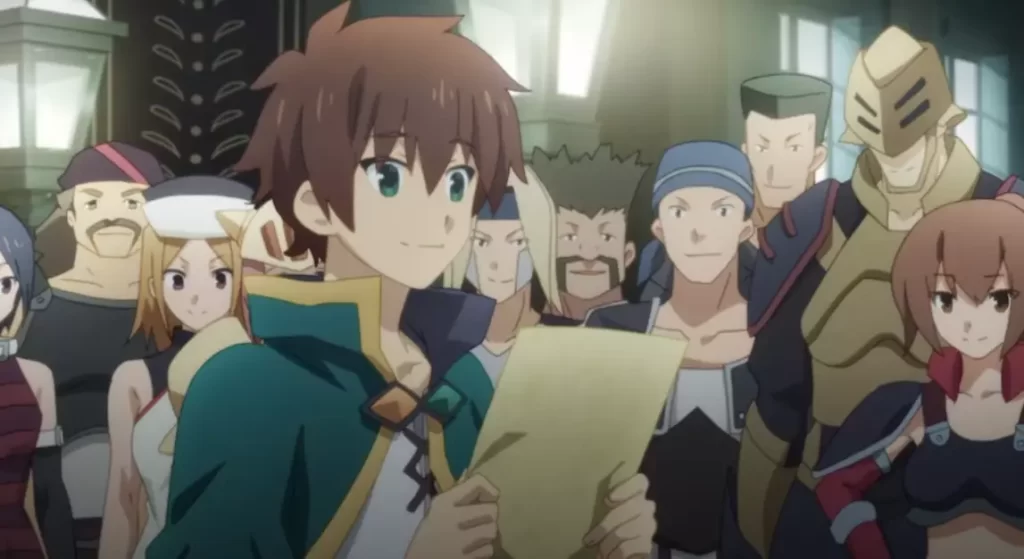 Taking the helm as Chief Director of the upcoming season is Takaomi Kanasaki, who also served in the same role for the preceding season.
Yujiro Abe, responsible for several installments of Kaguya-sama: Love is War, will helm the series as the new director. Alongside Abe, Makoto Uezu will be back on board for the series composition and Koichi Kikuta will once again serve as the character designer.
Studio Drive has been enlisted to take care of the animation for the upcoming KonoSuba spin-off. The same production crew that worked on season 3 will collaborate on this project, slated to broadcast in April 2023.
RELATED: The Ultimate Guide to The Great Season 3: All You Need to Know