The trailer for Outer Banks Season 3 reveals an imminent transformation for the renegade group of misfits. Last season saw them adrift on a desert island without their prized gold and now the Pogues are going to attempt their most daunting mission yet – to find El Dorado, the mythical city of gold. From moving family reunions to gripping car chases, the Season 3 trailer proves that the Pogues are prepared to take risks in their search.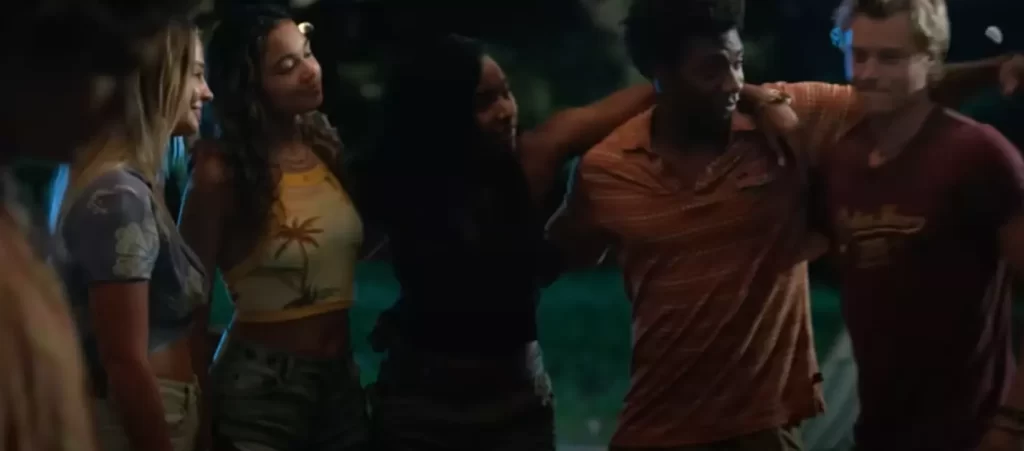 For Season 3, the Pogues find solace in their own slice of paradise, lovingly referred to as Poguelandia. Here, they have all the comforts of home, from stunning sunsets to time for romance and campfire chats. But peace doesn't last forever; the Pates and Burke suggest that the coming season will raise the stakes. With bigger quests ahead, it seems the team is just getting started.
From far away, John B, Sarah, Kiara, Pope, JJ, and Cleo – the latest member of the Pogue gang – are fleeing for their lives. With Ward and Rafe wanting retribution and a merciless Caribbean Don pursuing the prize, the Pogues have to take on the world. According to the Pates and Burke, the cast has been great companions from the start and it's heartening to watch their bond become even stronger during the years that they've worked on the show. It's truly an everlasting connection between them.
RELATED: Demon Slayer season 3 release date, cast, plot, and everything you need to know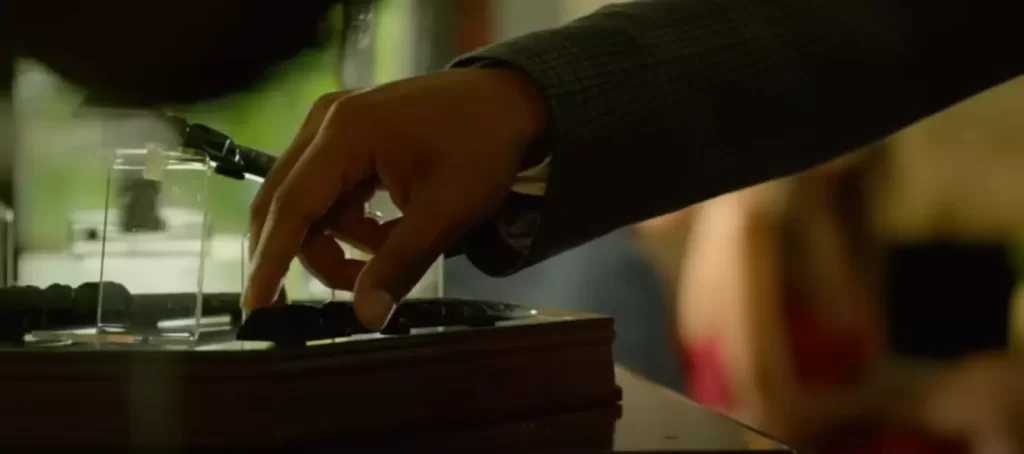 With the unveiling of these photos, it appears Season 3 of The Pogues' story will include more thrilling romance and even more precarious risks. Having narrowly escaped death multiple times in the past, the crew must summon all of their courage to bravely tackle their next journey and acquire the much-desired gold.
Outer Banks Season 3 is set to begin its voyage on February 23rd.