In February, Prime Video's action thriller series The Terminal List Season 2, which gained massive popularity when it premiered in July 2022, was renewed for Season 2. Moreover, in return for the extended wait, viewers were given a bonus surprise: in addition to a Season 2, The Terminal List will also have a prequel series that will feature Taylor Kitsch as Ben Edwards. Add this acclaimed show to your watchlist!
Season 1 of The Terminal List was an adaptation of the novel by the same title, penned by the former Navy SEAL-turned-author, Jack Carr. The show follows James Reece (Chris Pratt), a SEAL commander, on his quest for revenge against those who are responsible for the death of his fellow unit members, and two people he holds dearest. Determined to uncover the truth behind a military conspiracy, Reece will stop at nothing to find justice.
Since its 2018 debut, The Terminal List has grown in popularity with James Reece as the star of four more novels written by Carr. As such, the show is a prime candidate for an adaptation to Prime Video. In this article, readers will be provided with information regarding the possible renewal of Season 2 and any updates made available in the future.
RELATED: Is In the Dark Season 5 Happening on The CW?
Renewal of 'The Terminal List' Season 2 Confirmed
After a seemingly endless period of speculation, Amazon Prime Video has confirmed that their popular military thriller, The Terminal List, will be renewed for a second season. It had previously debuted to much acclaim, ranking first on Prime Video's list of most watched programs for over a month and achieving the No. 2 spot on Nielsen's streaming Top 10, coming second only to the hugely successful Stranger Things. This news was announced in February, seven months after Season 1 aired.
No one is quite sure what caused the hold-up in Amazon Prime Video's renewal of the series, however, given Chris Pratt's celebrity status, the likely cause was coordinating a production plan around his availability. In August, Jack Carr spoke to the public regarding the delayed renewal, stating, "Chris desires to continue the show, as does Amazon. But it could still go awry." Carr also mentioned that the vigorous effort that Pratt put into filming nearly every intense scene from Season 1 "almost exhausted" him. "Therefore, I've developed a few subplots that should take some of the weight off him for the next installment."
RELATED: Unveiling Power Book 2 Season 3: Cast, Plot, Release Date, and More You Must Know!
The Terminal List Season 2: Latest Updates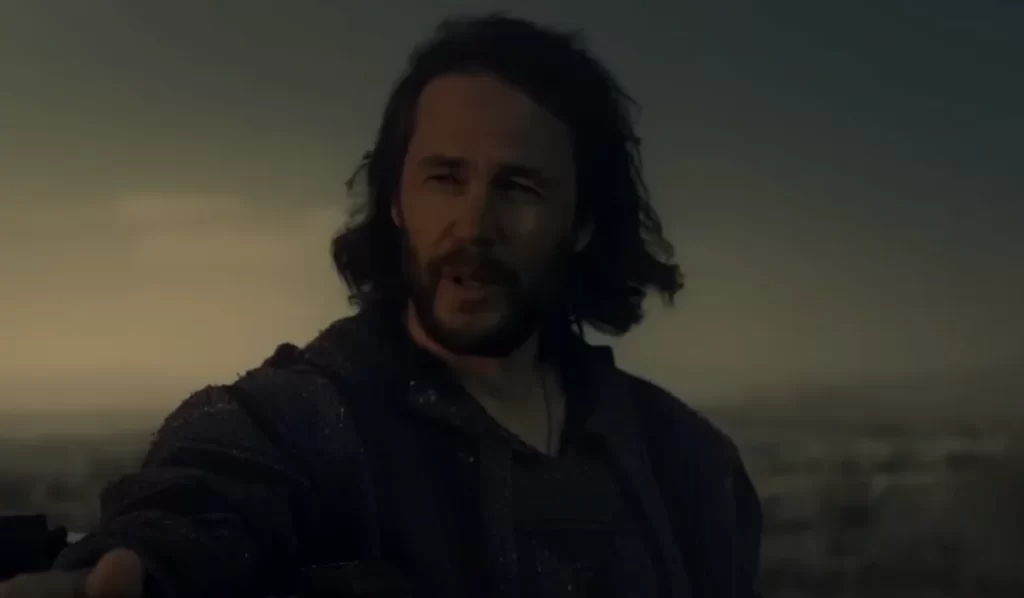 After an unprecedented period of silence, it was finally confirmed in February 2023 that The Terminal List season 2 was green-lit for production. Not only would Chris Pratt reprise his role as James Reece, but a new prequel spinoff centered around Taylor Kitsch's Ben Edwards was also announced (via Variety). Now a wanted man, the second season will follow Reece as he faces his uncertain fate, while the spinoff will take viewers back to explore the story before the events of season one.
RELATED: The Morning Show Season 3: Cast, Release Date, and Latest Updates
Confirmation Received: The Terminal List Season 2
Following the conclusion of its first season, the highly-anticipated return of The Terminal List had some fans in doubt. Despite the prolonged wait, those behind the series, including lead actors Pratt and Carr, still remained optimistic that a second season would eventually come. Now that Amazon Prime Video has made it official and a prequel series is already in the works, the streaming service has signaled its commitment to potentially turn this into a whole new franchise.
RELATED: The Challenge Season 38: Official Release Date Announced!
The Terminal List Season 2 release date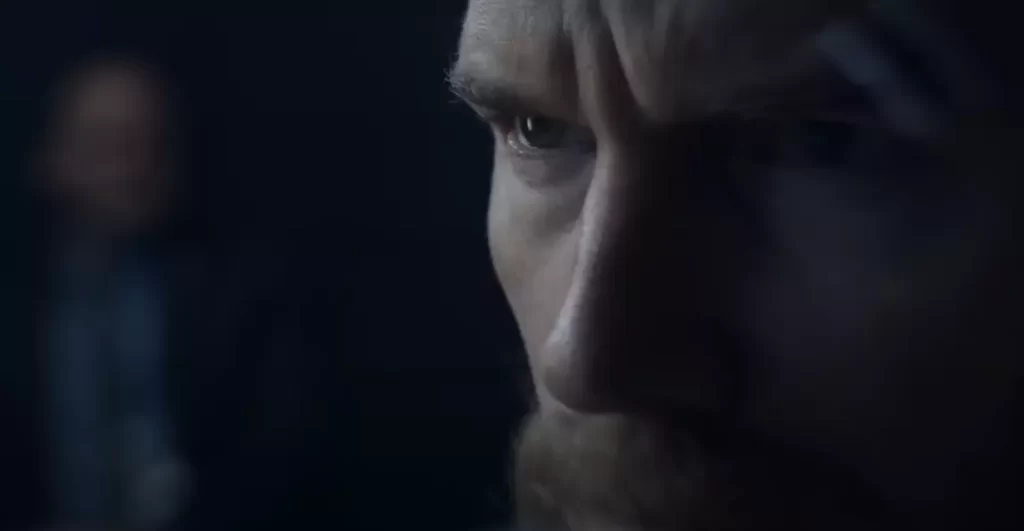 The Terminal List fans have reason to be elated now that season 2 has been confirmed; however, no one is certain when the show will air. Chris Pratt, who plays the character of James Reece, is preoccupied with other franchises like Jurassic World: Dominion and Guardians of the Galaxy Vol. 3, but may still be enthusiastic to come back. Furthermore, with the release of a prequel show in the works, season 2 may come earlier than expected and may premiere by 2024.
RELATED: Peacemaker Season 2: Latest News on Release Date, Cast, Plot, and More!
What is the plot of The Terminal List Season 2 and which book does it adopt?
David DiGilio, showrunner for The Terminal List Season 2, has urged fans of the show to pick up Jack Carr's second novel, True Believer. According to DiGilio, it will serve as an excellent blueprint for the season. He revealed that the second installment of James Reece's story would pick up after the events of the first season, with the same number of eight episodes. Meanwhile, Reacher Season 2 is expected to deviate from the books, beginning with the eleventh installment of Lee Child's series.
In exchange for a presidential pardon, James Reece has embarked on a mission for the US government. The target of this assignment is to disrupt a terrorist scheme led by a "shadowy former Iraqi commando" with whom Reece has a history. Through his international investigation, Reece discovers an extensive conspiracy connecting a CIA traitor and a "sinister assassination plot with worldwide repercussions." Armed with these discoveries, James Reece embarks on an effort to save the world.
RELATED: When Will Episode 9 of Carnival Row Season 2 Be Released?
Cast: The Terminal List Season 2
Chris Pratt will be the sole confirmed returning cast member in the second season of The Terminal List as James Reece, the character responsible for a high body count in season 1. A potential co-star to return is Constance Wu's reporter, Katie Buranek. While Ben Edwards, portrayed by Kitsch, appears to have died in season 1, his story will continue in a prequel series. For the upcoming adaptation of Carr's True Believer, casting for the major antagonist Mohammed "Mo" Farooq, and for Raife Hastings and Freddy, the mysterious operator, will be essential.
RELATED: Mindhunter Season 3: Has Netflix Renewed or Canceled?
Story Details: The Terminal List Season 2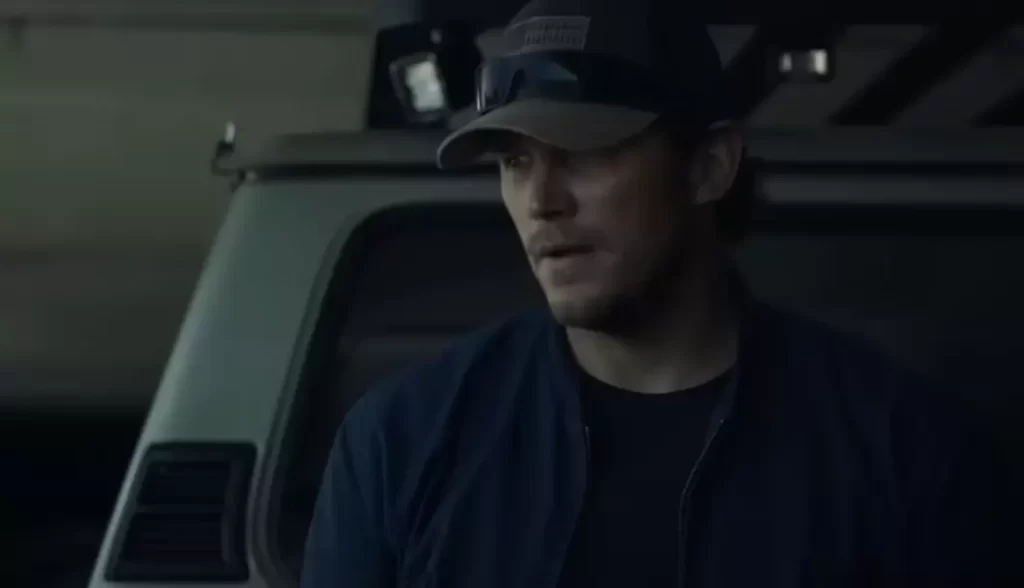 Variety has recently reported that the upcoming season of The Terminal List will draw its story from author Jack Carr's sequel novel, True Believer. In this installment, Reece is living as a wanted fugitive in Mozambique, only to be granted a presidential pardon and brought back into government service when a series of terrorist attacks present an opportunity for Reece's particular skill set to be put to use. Showrunner David DiGilio promises an exciting follow-up season from this "epic blueprint". Season 2 of The Terminal List may differ from the book in ways like its predecessor, but True Believer is sure to provide plenty of insight into the story arc.